Items We Love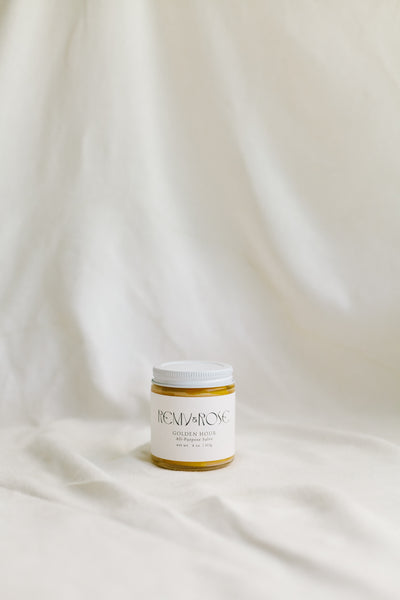 All the soaps smells amazing but the dusk soap is the best. Love the unique shape too.
JM
Hands down the best deodorant cream! It works, smells good, and last a long time.
SF
Didn't think I needed the salve but I use it everyday for everything. Face, body, hair.
DW