New To The Shop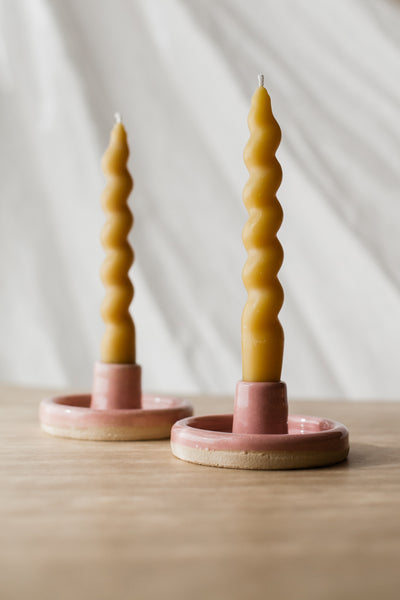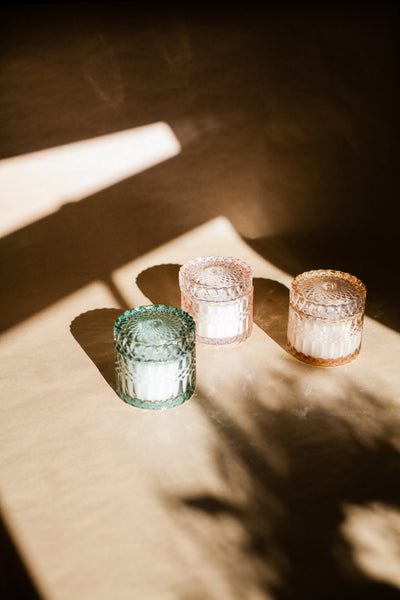 I am obsessed with this shop. I love everything but she has turned me into a true believer of beeswax candles..
PD
Hands down the best deodorant cream! It works, smells good, and last a long time. I'm a huge fan.
SF
Didn't think I needed the salve but I use it everyday for everything. Face, body, hair! It feels amazing.
DW